If you've been following our latest series here at the Rukuku blog (or even if you just happen to be a living, breathing person), you probably know that the cost of education is too high.
But think about this:
What if educators and students didn't have to worry about meeting at a location and wasting time getting there?
What if teachers and learners didn't have to worry about acquiring the necessary teaching and learning materials?
What if the amount of students that an educator can meaningfully interact with wasn't limited by the physical constraints of a classroom?
What if we currently have the potential to dramatically lower the cost of learning while greatly improving its quality?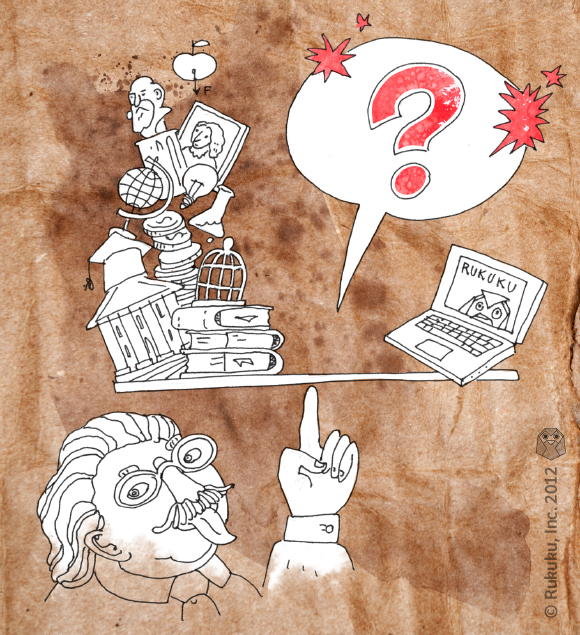 If these questions sound hypothetical to you, they shouldn't.
To learn more, please sign up for a chance at our exclusive, invitation-only launch. It's coming on April Fools' Day, but it's no joke.