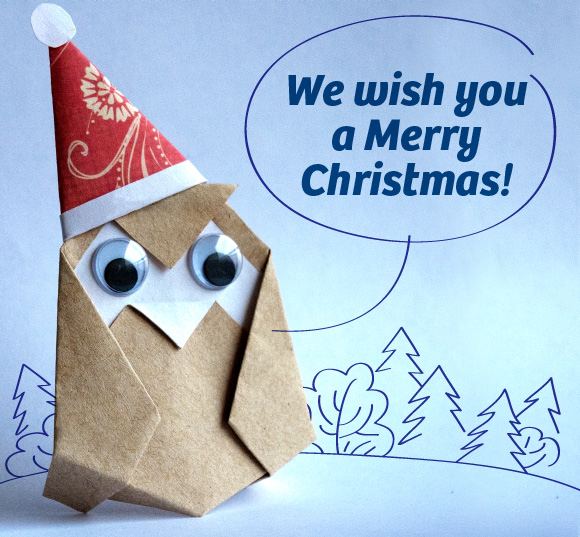 Sitting on Santa's lap this year, guess what kids (and the kid in all of us) ask for in their stockings:
Angry Birds on their iPads
A basketball signed by their favorite NBA star
The complete Harry Potter collection
Of course, this list will ensure searing bliss, but it won't last forever. On the other hand, what if someone gave you a gift card to enroll in a class at Stanford? Think for a moment… What is a gift that requires no wrapping paper, gift receipts, or stamps—and last forever and keeps on giving?
Education is what we at Rukuku consider the gift of choice and the gift of a future. With the struggling economic times that we have all been experiencing, more and more we find ourselves saving for our educational training in preparation for our better life ahead. While selecting Rukuku for yourself this year, think also of giving the gift of knowledge—Rukuku—to someone you love.
Ru has turned his head all the way around to see you.  Is your name on our list yet?  Sign up for our launch at www.rukuku.com