Now that we've dabbled in the topic of teachers, it may also be useful to direct some attention towards curricula. Here are the questions we think should be asked in evaluating the quality of what is being taught at American primary schools, colleges, and universities.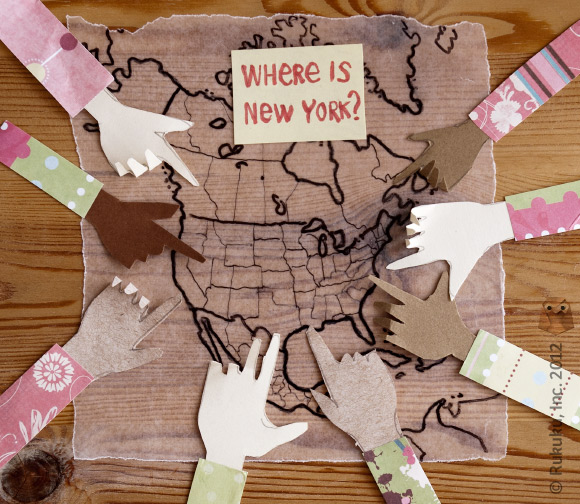 Are students in our education system acquiring valuable, relevant, actionable skills?
For too many people, especially those in higher education, instruction yields very little in the way of a useful skill set that can be applied towards a real job. Employers often quip that their entry-level employees are woefully incompetent at actually doing things – a result of four years of learning abstractions rather than skills.
Are they receiving complete, factual information about the world?
Studies expose major gaps in what US students are taught. Geography is one of the most glaring examples: despite constant news coverage since 2003, a 2006 survey revealed that 63% of Americans aged 18-24 could not locate Iraq on a map of the world. Even worse, a more recent study showed that 50% of young Americans couldn't even identify the state of New York on a map of the US!
Are they being challenged to think critically and develop ideas?
Although American schools are better at encouraging critical thinking and creativity than some of their counterparts around the world, the overall picture remains bleak. Too often, merely following directions is encouraged while reasonable questioning is discouraged. Getting good grades on multiple choice tests is rewarded, while learning profoundly and thoroughly is not. Following a formula is lauded, but explaining a formula, or questioning one, is ignored.
Are they being taught how to effectively use technology and be players in the modern economy?
Even today, most curricula in US schools do not include incorporating or learning about technology that is vital to becoming a productive player in the global economy. Aside from those specialized in technological fields, most American students' computer knowledge is a result of personal initiative rather than a systematic approach in education.
Visit us on Sunday for an analysis of what factors may be responsible for America's curricular woes.